Aura Photography
Aura Photography is a unique aura reading and photography experience.

It allows you to see the tiny electromagnetic frequencies that are constantly radiating from our bodies. They are captured and recorded in the form of color and then revealed to you in a print photo or analysis.
Prices and services below
---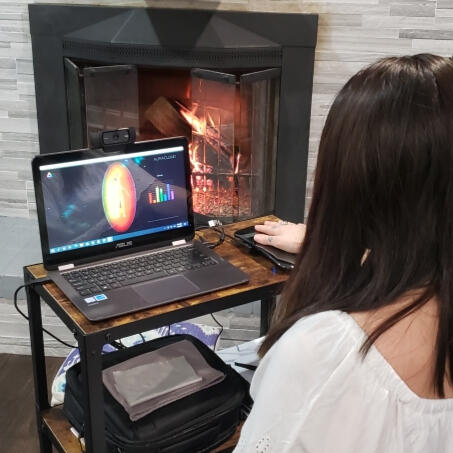 Aura photography
$55
Full feature aura photo session. Session includes a review of your aura in real time as well as a print out portrait and detailed description of your aura and chakra report.
---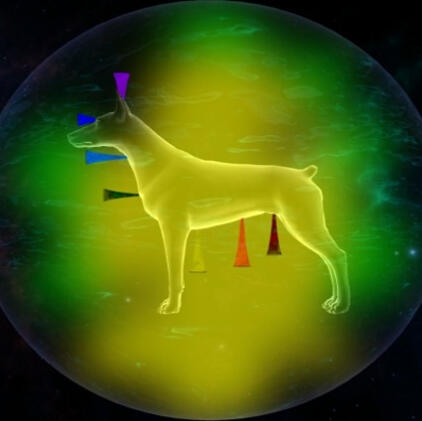 Aura Pet photography
$40
Includes a 15 minute aura reading session and a printout of your pets aura.
---
Aura Party
(Call for pricing)
We come to the comfort of your home or venue location and provide a 30 minute aura reading session for each guest. Each participate will receive a print out portrait of their aura along with an emailed description of their reading. Minimum of 6+ guest required.

Please call for scheduling 267-615-3911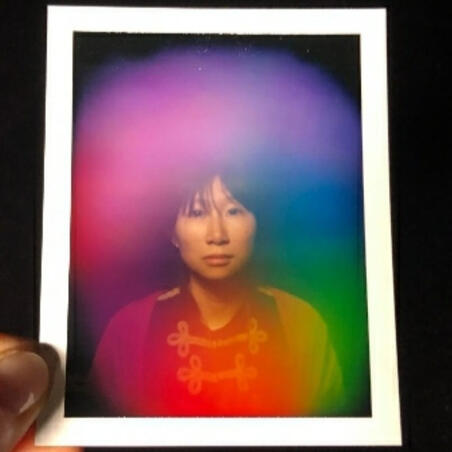 © Untitled. All rights reserved.